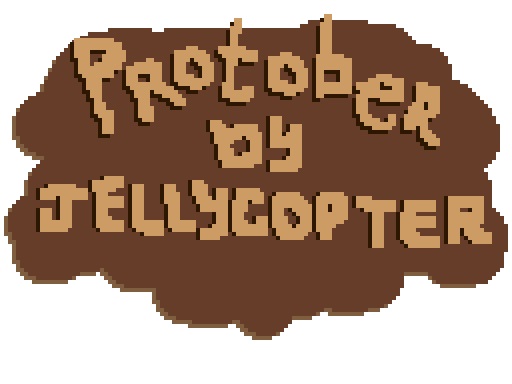 Prototober
This is a compilation of minigames created for Protober! Protober, similar to Inktober, encourages devs to build a prototype of a game once a day for each day of October. I've been building Halloween themed minigames as often as I can. While I was unable to complete one minigame per day, there are four included so far!
Check out #protober on Twitter for other incredible prototypes!
Install instructions
The game is currently only for Windows, and I will update on a weekly basis. I will hopefully expand to other platforms in the future.